Scanmeg
A proud company
since 2001
ScanMeg quickly achieved international success because of the quality and effectiveness of the systems developed by its experts. Excelling in the field of measurement and detection of objects, the company manages to optimize production processes in all fields by accelerating the production capacity of its clients and by reducing their losses. Today, ScanMeg products are present in more than 40 countries and more than 5,000 factories in all types of industries.
ScanMeg, AN INNOVATIVE COMPANY
ScanMeg invests in research and product development facilitating the industrial production of several industries. With our skilled workforce, we remain a partner with our customers who are constantly looking for performance. By making the necessary efforts, we surpass the ways of how to design the best measurement and detection solutions in the industry.
Scanmeg
INNOVATIVE COMPANY- NOMINATION
Our Journey
With our experience in the field, we identified the issue of control and measurement tools and we founded ScanMeg. Quickly, the colors of the company have spread around the world, thus achieving a true success resulting from the quality of the systems developed.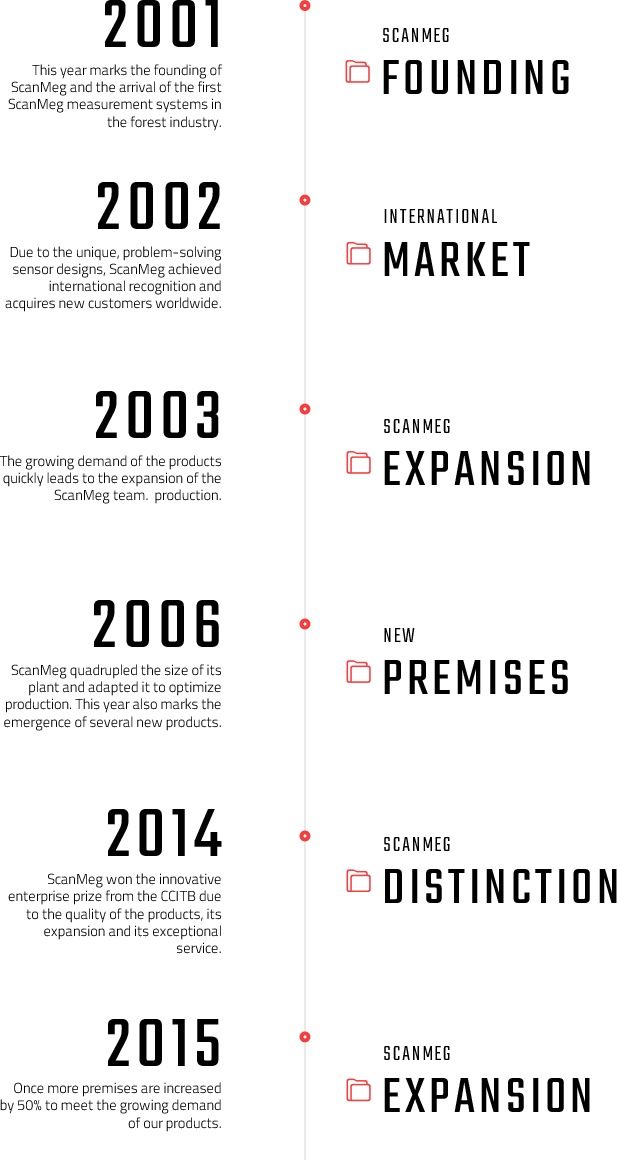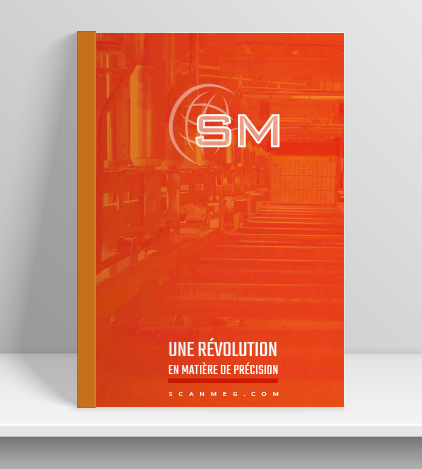 Understanding our customer's requirements is a priority
As diverse as they are, our clientele have particular production challenges in their field and in their factory. Our competent team is listening to every production need to ensure the adequacy of the sensor, application, and technology. In addition, we ensure the integration of equipment into the production lines, thereby increasing their performance and ease of use.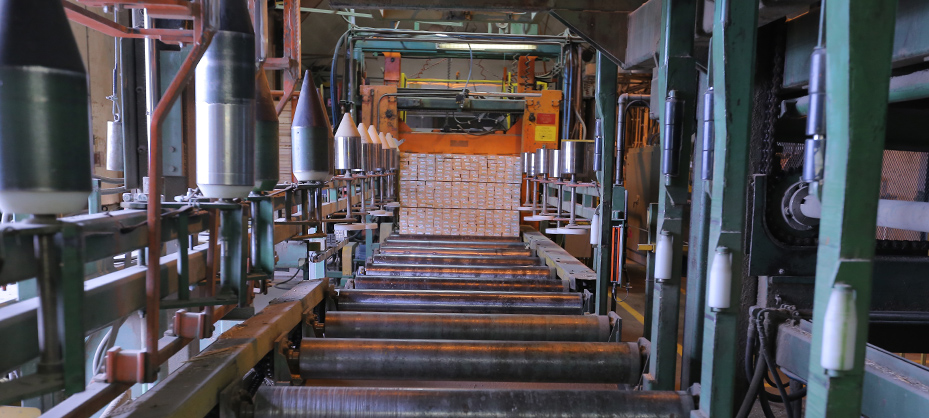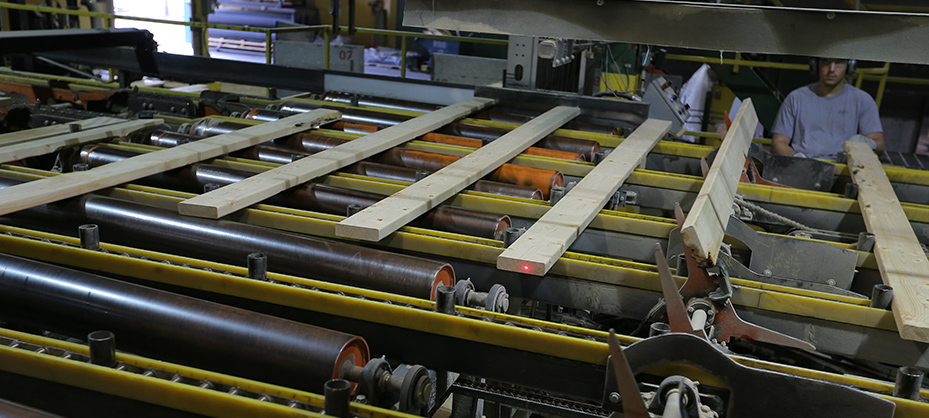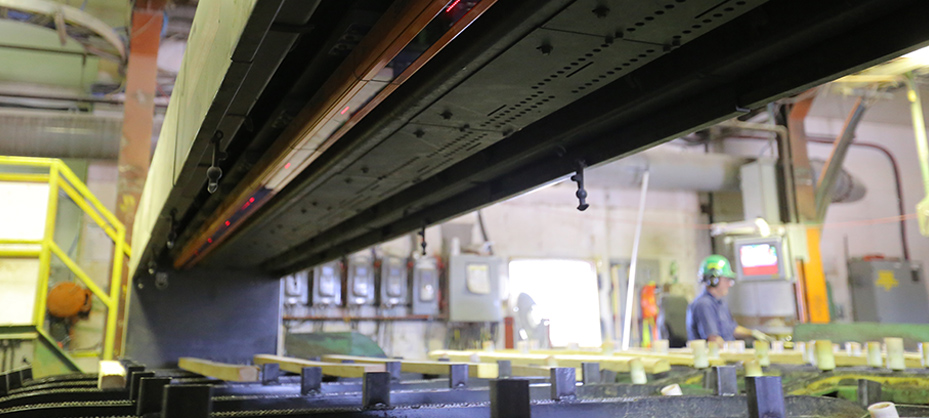 Scanmeg
State-of-the-art premises