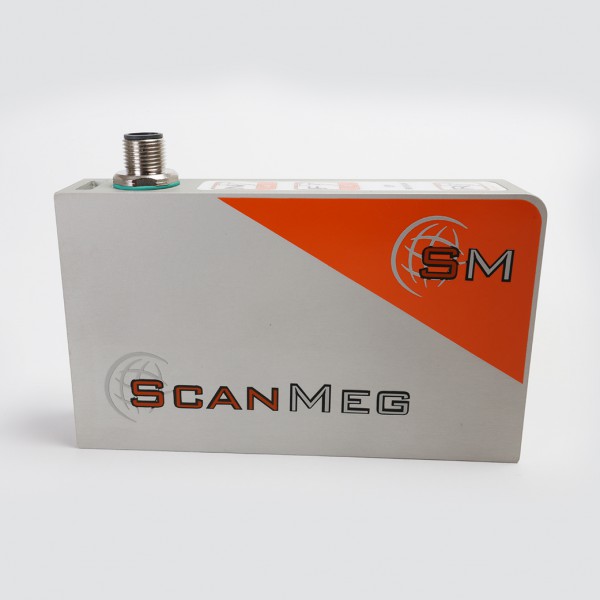 Type SP400
The Type SP detects and measures an object using a laser point and a camera. When an object is in its field of view, the distance to the object is determined by triangulation. An open collector (PNP) output indicates the status of the detection, thus the presence of the object or its absence, within the field of view. The Type SP measures an object with an accuracy of 0.003 to 0.025 in. (0.1 mm to 0.6 mm) depending on its distance from the measuring device. The Type SP measures with a scanning speed of 1,200 scans per second. The Type SP will not work if direct sunlight shines directly on the camera's window. The system is also designed to operate in a wide temperature range. The standard operating range is 14°F to 122°F (-10°C to 50°C) without external heating or cooling.
CHARACTERISTICS OF TYPE SP MODEL
12 to 24 volt DC
Hermetically sealed enclosure
Designed to operate from14 °F to 122 °F (-10°C to 50°C)
Visible laser point
Adjustable FOV
PNP Contact
Opto-isolated 4-20 mA analog output
Can be used as a photocell
RS-232 serial link
Snap-in bracket.