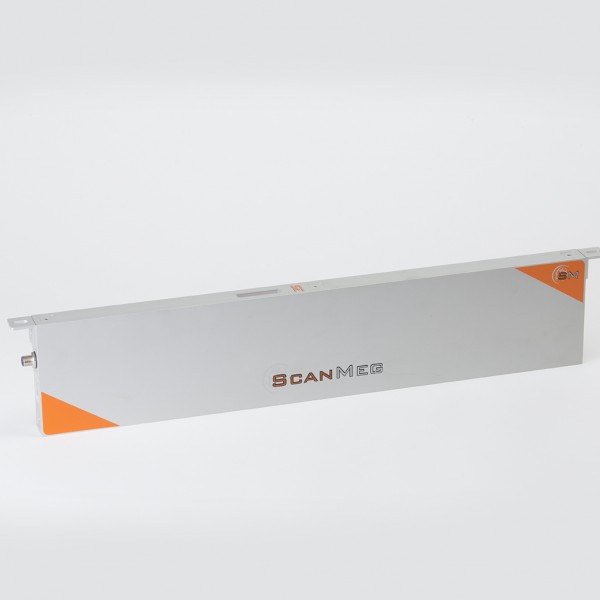 Type SE
The Type SE is a high-speed, single-point laser scanner. This device is designed to measure an object when it is detected in its field of view. The Type SE scanner has a scan rate of 75 to 300 scans per second. The highest effective resolution of this model 0.01 in. (0.2 mm) is at the beginning of the field of view. This unit is capable of measuring very dark objects, at a lower scan rate. This model does not work correctly if sunlight is on the camera's window. It was created to operate under various temperature conditions between 14°F to 122°F (-10°C to 50°C) without requiring heating or cooling.
CHARACTERISTICS OF TYPE SE MODEL
12 to 24 volt DC
Detects black objects
Designed to operate between14°F to122°F (-10°C to 50°C)
Up to 300 scans second
RS-232 serial link, analog 4-20 mA and PNP contact
Use of visible laser wavelength to facilitate operation and alignment.